Every Day Payroll was conceived by its parent company an accounting firm. They used to do payroll but their clientele grew so big that they made an alliance with a major payroll company.
Unfortunately that payroll company did not give small businesses the service and professionality that the clients associated with the accounting firm were used to.
That was when the decision was made to go back to our roots and do payroll again. This time a completely dedicated payroll staff was put together to just expertly handle payroll.
You get your own highly experienced user friendly account rep to make your life easier. They will allow you do what you do best…run your business!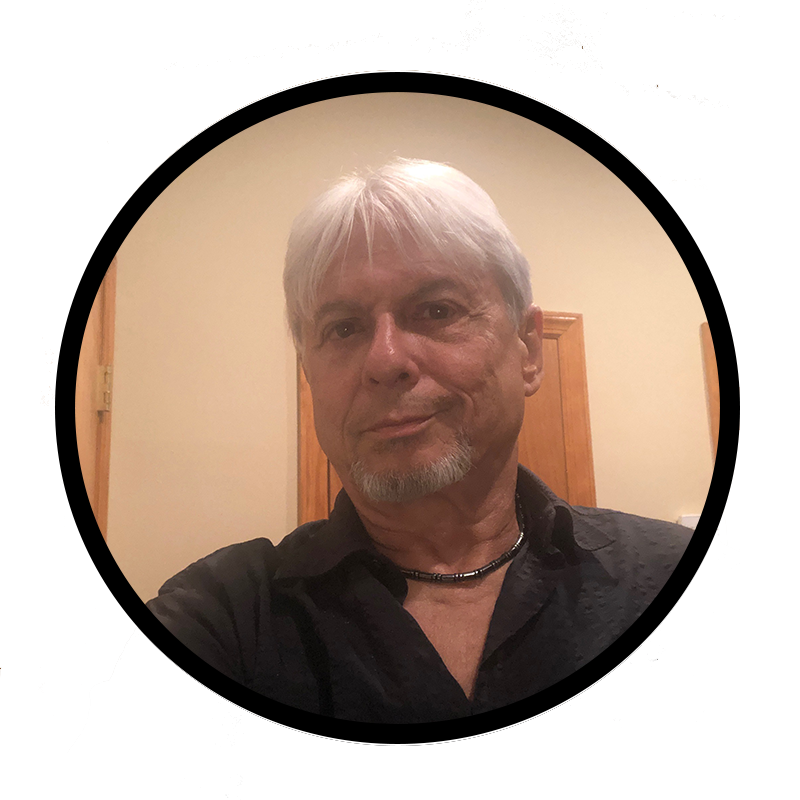 Lenny Manning
Founder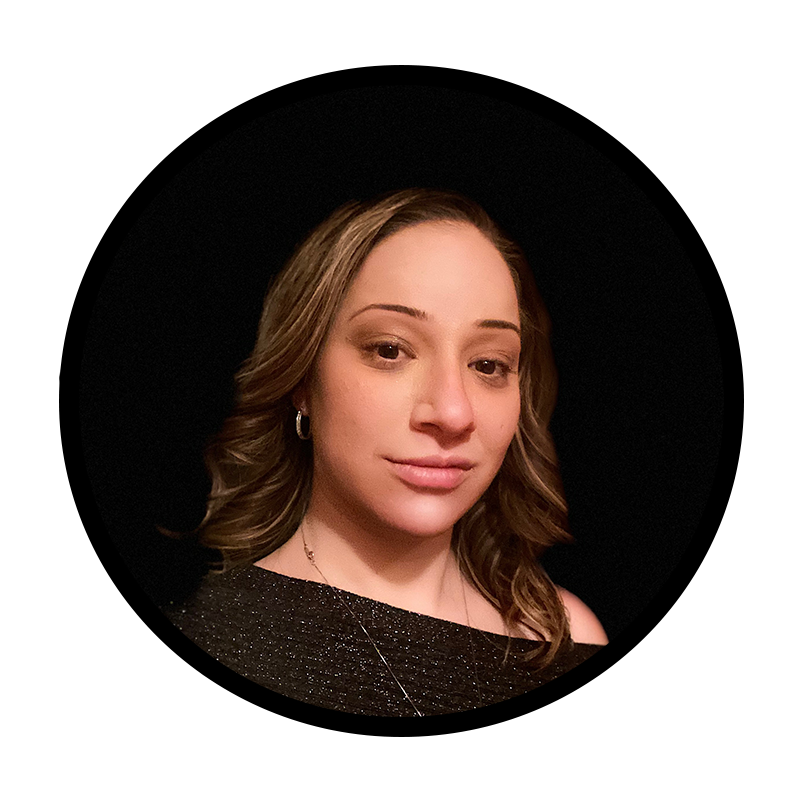 Melissa Manning
Owner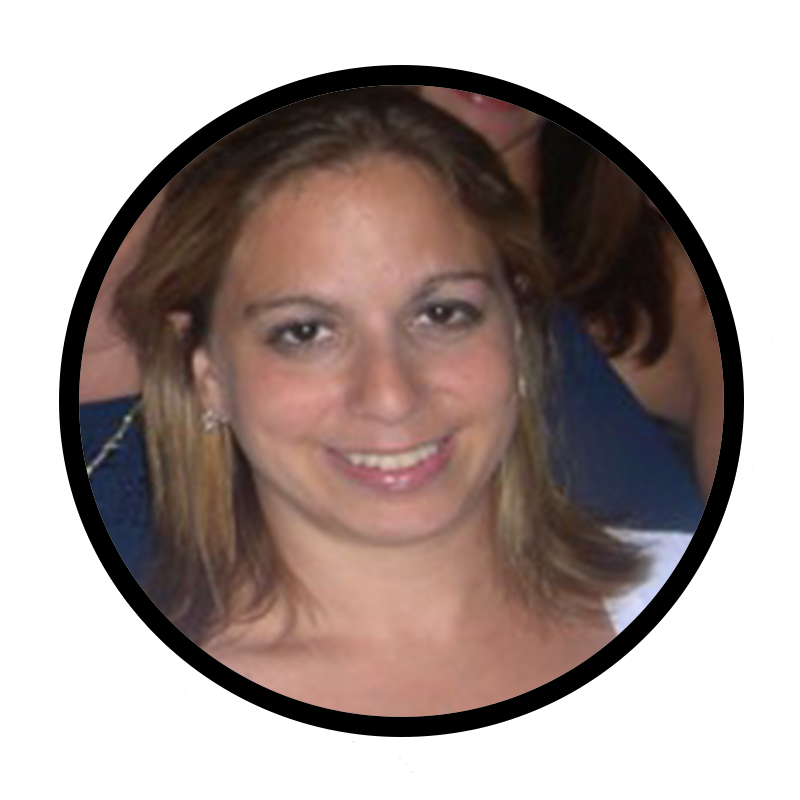 Tara Valvano
Owner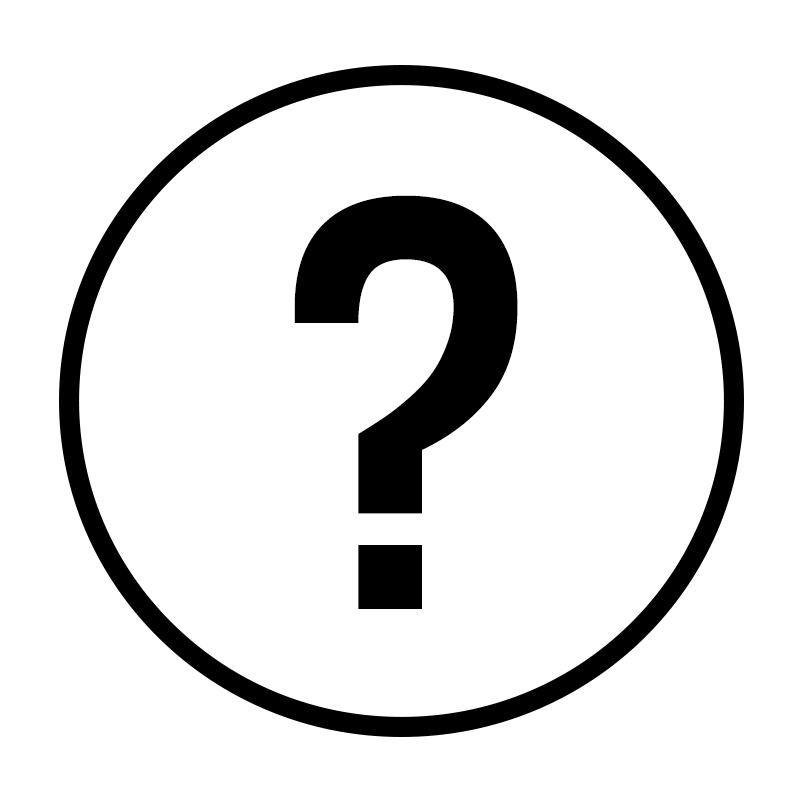 Rose
C.P.A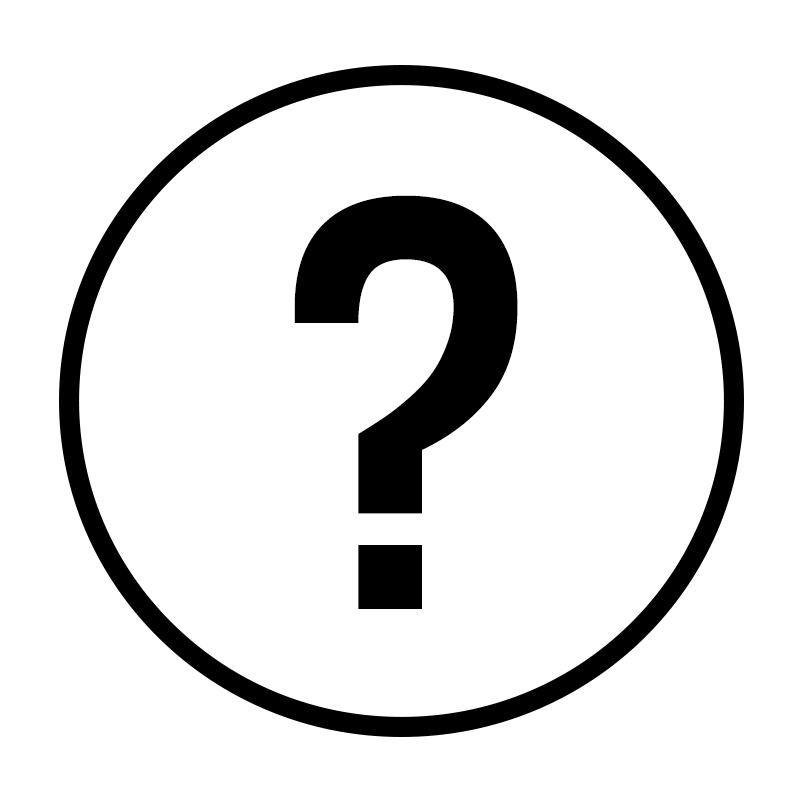 Andrea
Office Administrator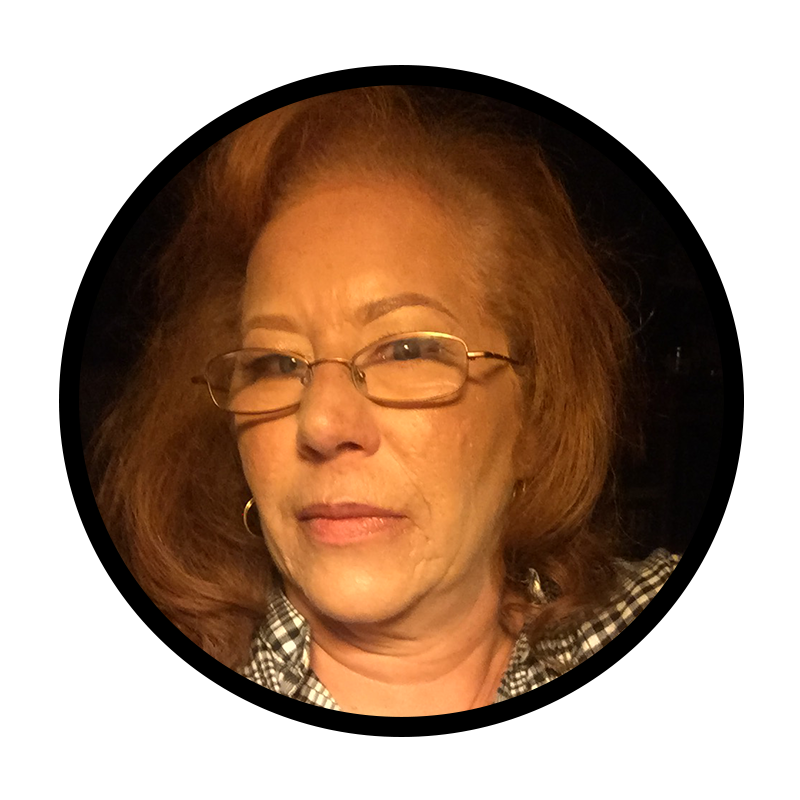 Jackie
Office Administrator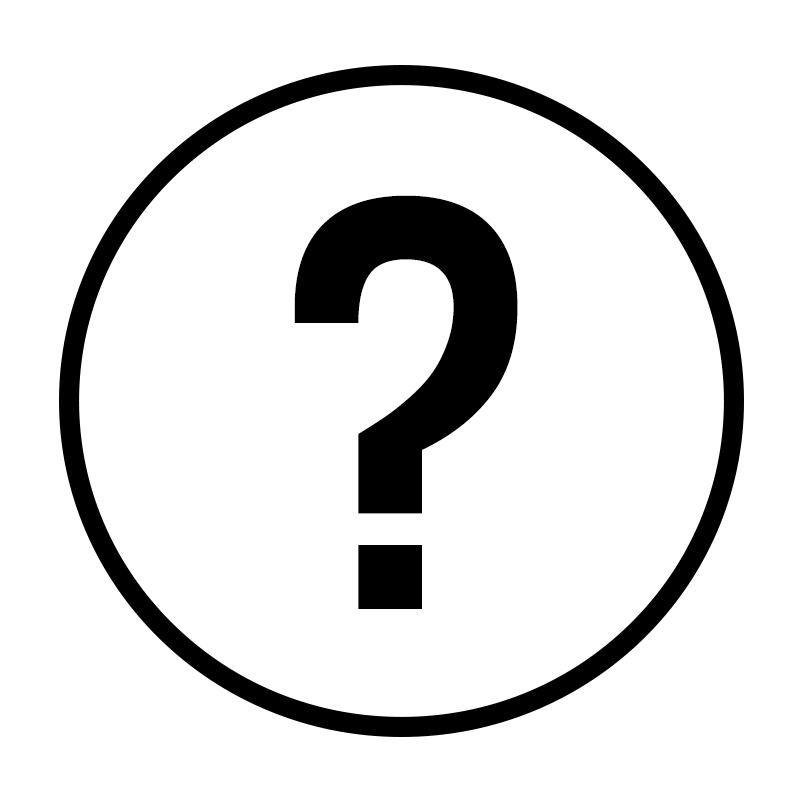 Krystine
Office Support
In addition through strategical alliances Every Day Payroll offers many additional services.
We can help you set up a 401K or pension plan. We can you get you set up with Workers Comp and State disability insurance. If you need health insurance we will help you get the best affordable plans available. Need life insurance or disability insurance? We can set up group or individual plans.
Need accounting, bookkeeping help? Our parent company offers full service features at reasonable pricing.